[NEW] Digital Academy - the only digital training designed especially for airline professionals.
Get more info here.
Download Digital Academy brochure PDF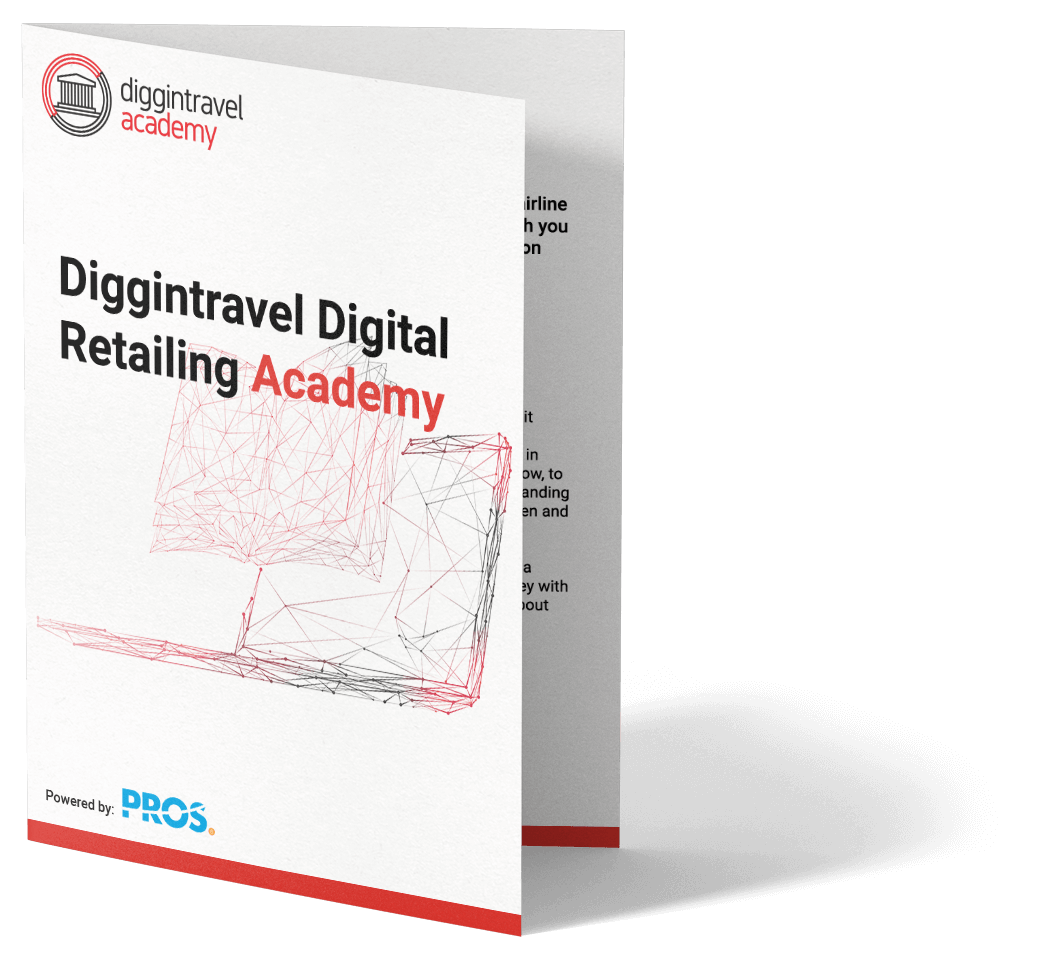 Thanks for filling the form!
Here is the link to PDF brochure.
You should also receive the email soon. If not please check your promotions tab or spam folders.
Seems like something went wrong. Please, try again or contact us.